---
Please find below a list of links that you may find helpful. 
The library has not received tax forms by mail as of this time. You may access tax forms from the links above or come to the library to have forms printed. Copies cost $0.15 per page.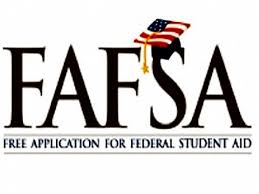 Need to fill out a FAFSA application?
Ready Reference: Links to familiar information tools, as well as web sites, maps, weather, and telephone listings
Videos:  Sources for Free Online Videos